It does not require an awful lot of skill to write code that a compiler can understand. The real skill is in writing code that fellow human beings can understand.
---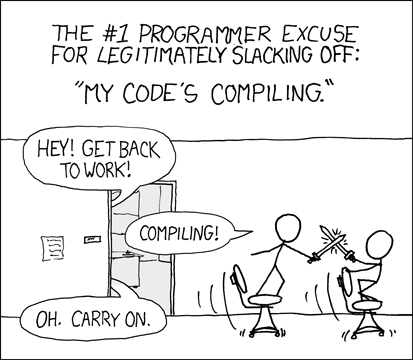 Member for

9 years, 1 month

Last seen

Jan 7 '19 at 8:00
Keeping a low profile.
This user hasn't posted yet.